My student's 6th period is computer class. I usually spend this 50 minutes fucking around, checking my email, and looking up photographers, searching for inspiration. I had remembered a photographer Stephen introduced to me a couple years ago name Joel-Peter Witkin.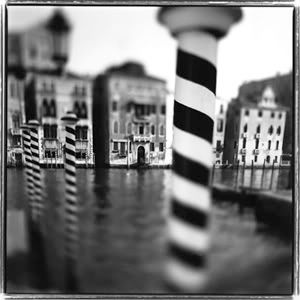 While searching through his works on a gallery site, I stumbled across Keith Carter.


Keith Carter is an internationally acclaimed Fine Arts photographer.

He is represented with permanent collections at such museums as the San Fransisco Museum of Modern Art, Museum of Fine Arts in Houston, The Art Institute of Chicago, amongst many others.
Carter's photographs are haunting and some literally raised the hairs on the back of my neck.
He shoots mostly grey scale, using large drop offs to accentuate the focal point and adding a surreal quality to the photo.
This is something I have tried on many occasions to do...
but I can guarantee his equipment and knowledge is 10 times the value and quality of mine.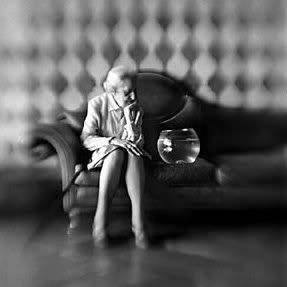 To me, Carter's photography is a quintessential example of the talent a photographer possesses, as opposed to being in the right place at the right time.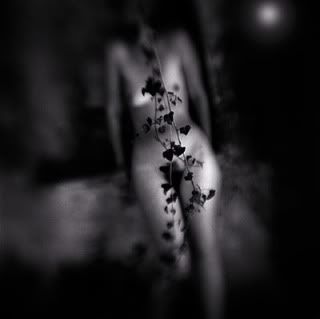 That given any subject, and time of day, any motivation-a captivating and beautifully dark photo can be taken.
Keith Carter's subjects- when picked apart-are not extremely out of the ordinary, yet seen through his eye they are untouchable.
http://www.keithcarterphotographs.com/images.html